KOFI SOMUAH
Senior Partner
Kofi is a strong advocate for his client's interests with over seventeen (17) years of experience. He has earned the reputation for creating innovative legal solutions, closing complex commercial transactions and carved a niche as "your attorney of choice" in corporate litigation matters, commercial arbitration, and mediation. He provides top notch legal advisory services to multinational companies on a myriad of sectors, including Oil, Gas and Petroleum, Renewable Energy, Minerals and Mining, Banking and Corporate Finance.

As an experienced litigator, he has successfully represented several clients across all the levels of the court system, and other dispute resolution tribunals in both civil and criminal matters.

With his rich knowledge and experience in the Ghanaian legal system, he has provided advisory and consultancy services to multinational corporations like Wagyu Auetal; advised on real estate and construction transactions representing both vendors, purchasers and other interests in Ghana's real estate market; served as lead counsel for external solicitors tasked with representing the interest of several high-profile multinational oil and energy companies in Ghana; assisted in the listing of several companies including the Agricultural Development Bank (ADB) on the Ghana Stock Exchange (GSE) through comprehensive legal due diligence in close partnership with Securities and Exchange Commission (SEC); successfully managed debt recovery campaigns on behalf of several financial institutions including the Guarantee Trust Bank (GT Bank) and ADB; represented an indigenous stakeholder in the acquisition and corporate restructuring of Universal Merchant Bank (now UMB); represented an several indigenous stakeholder interests engaged in joint ventures in the Upstream Petroleum sector; led the team that operationalized a health project by a multinational client in partnership with the Government of Ghana, sponsored by a Global Fund. With a non-compromising attitude and dedication, he manages corporate and board-level risk for the firm's high-profile clients.

He is an alumnus of the Kwame Nkrumah University of Science and Technology where he graduated with a Bachelor of Arts (BA). His journey in the study of the law began at the University of Ghana where he secured his Bachelor of Laws (LLB); and then continued to secure a certificate in Bachelor of Law (BL) in Ghana School of Law. He holds a Master's in Law (LLM) from the University of East London, UK. He is a notary public and a member of the Ghana Bar Association.
EDITH AKIWUMI
Managing Partner
Edith is the Managing Partner, and She heads the Oil, Gas and Petroleum team. She has over 14 years of experience with significant expertise in various areas of law, including Banking and Finance, Oil, Gas and Petroleum, Energy and Natural Resources and Litigation. She manages the firm's arbitration and mediation team and has resolved disputes in centres including at the Ghana Arbitration Center. She has worked on syndicated loans for Ghana Cocoa Board worth $800,000.00. She was instrumental and worked with a team on the acquisition of Ghana Flour Mills. She was an integral member of the team that assisted Electricity Company of Ghana with its concession agreement under the Millennium Challenge Compact. She is the lead lawyer facilitating the joint Agri-venture with Wagyu Auetal, Europe's largest and most established corporation in ranching.

She was the team lead in a transaction between Rolider Ghana Limited and Bulk Oil Storage & Transportation Co. Ltd (BOST). She also represents a number of clients in litigation suits across all levels of the court system. Some of these clients include, GT Bank, UT Bank, Bayfields Limited amongst other high-profile clients. She has been involved in significant commercial disputes, including litigious debt collection cases which have involved many of the financial institutions in Ghana. She has also served as a member of the board of Ghana Revenue Authority.

She is an alumnus of Kwame Nkrumah University of Science and Technology where she completed her Bachelor of Law (LLB). She holds a Bachelor of Law certificate from the Ghana School of Law (BL). She is member of the Ghana Bar Association.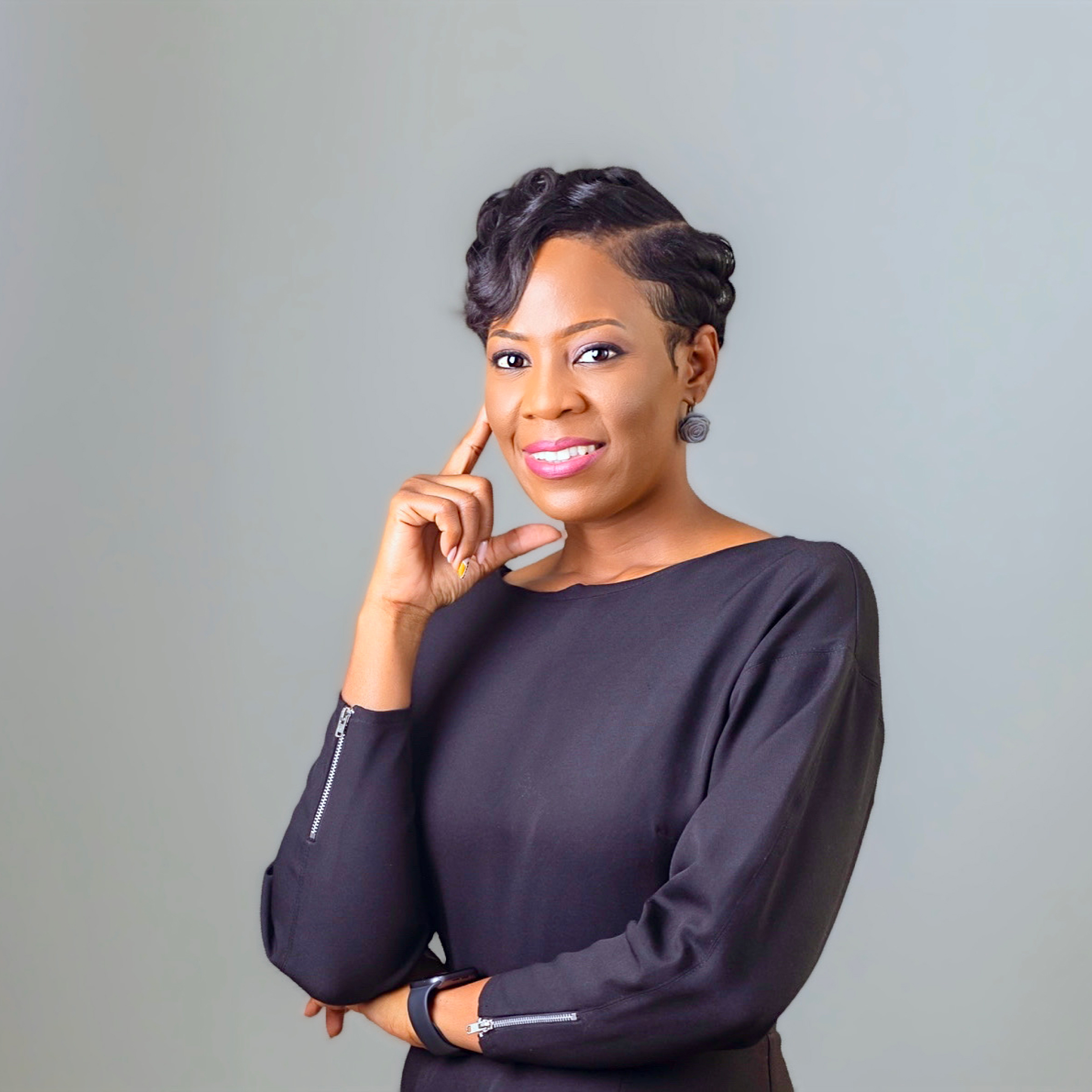 VICTORIA QUAINOO
Partner
Victoria is rising star and a Junior Partner. She has vast experience in corporate, commercial practice. She offers effective solutions to complex corporate disputes. She is the team lead for regulatory and compliance advisory. She has a specific interest in offering businesses unique value-added services aimed at facilitating the ease of doing business in Ghana. She is also part of the dispute resolution team with key experience in resolving disputes related to insurance liability claims. She has key insight in the oil and gas industry from licensing, regulatory framework to complex legal issues associated with commercial transaction in the oil and gas sector. She also helps businesses manage corporate and board-level risk.

She has worked on the acquisition of Unilever's blue band product by Upfield. She assisted with the restructuring of client's operations and regulatory compliance for various clients. She is also part of the debt recovery team for SIC Life Company Limited.

Victoria holds a Bachelor of Law degree (LLB) from University of Witwatersrand (Johannesburg), a Bachelor of Science (Accounting) from University of Ghana. She also holds a Bachelor of Law certificate from the Ghana School of Law (BL). She is called to the Bar in Ghana.